How is AI streamlining processes in network engineering
14 Jul, 2023
4 mins
There has been a sense among many of us in the networking world that we have been relatively...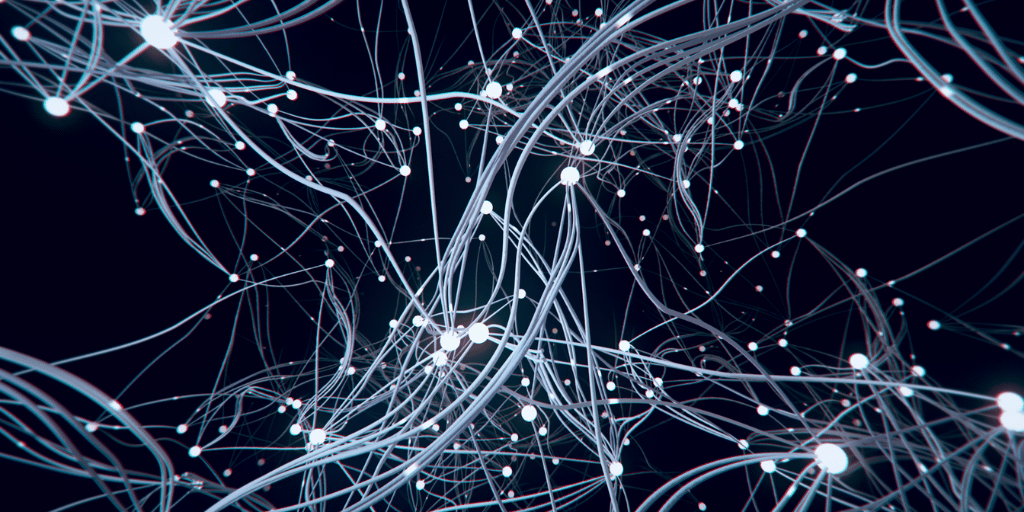 There has been a sense among many of us in the networking world that we have been relatively excluded from all the hype and conjecture of how AI will 'disrupt' industries. Yet the much anticipated and long discussed revolution in AI is just as likely to transform networking as any other industry. In fact, it already is, and not a moment too soon.
Networking is a sector undergoing a transformation of a kind that is seeing a rising number of organisations both in the UK and US outsourcing some or all of their IT function. This in turn is driving demand for contractors with a proficiency in cloud-based infrastructure and especially those with advanced certifications.
However, whilst demand is high and rising, the supply of network talent remains a key challenge. As a significant number of career-long engineers near the end of their career, the queue of readily available and younger replacements is short. Moreover, for some companies, networking is sometimes seen as an expensive resource rather than a business enabler. Cue: AI.
There is the argument that the networking industry needs to challenge perceptions of what networking professionals actually do. In doing so, perhaps the findings of the following research wouldn't be a factor. A study of 300 tech companies undertaken by Enterprise Strategy Group and published in Network Computing found that 1 in 6 consider networking to be a cost centre.
While not necessarily a high figure, it does represent another challenge the industry faces in educating the powers that be as to the obvious (to us at least) value that networking professionals consistently deliver to organisations in terms of the value they create for the bottom line.
This won't happen overnight, of course. In the meantime, both our UK and US network engineering recruitment teams are already seeing organisations gravitate more towards AI-powered alternatives in a bid to future-proof their hiring challenges. As an article in Network World observes, AI is beginning to "be seen as more easily acquired and utilised than new staff. Every network of any size will do so in the next seven or eight years, as AI will increasingly be baked into the platforms themselves."
So, what does this mean in practice? Will the role of network engineer be replaced with an AI alternative, or is there room for the two to co-exist in the future? Change is inevitable, but it should not be feared.
Indeed, there will be elements of deskilling, whereby the technology replaces aspects of a network engineers' role which in turn enables them to optimise their own performance. Deskilling will be less of a replacer and more of an enhancer of an individual's capabilities.
Reskilling is also inevitable as the future possibilities of how AI can improve productivity and enhance the quality of output become more obvious above and beyond what we already know. Such as how it is helping networking engineers to offload often repetitive, low-value and time-consuming tasks.
The benefits of implementing AI decision-making technology in networking are becoming increasingly evident. From improving trouble shooting and rapid issue resolution, to predicting problems before they occur and mitigating risk (which can prove costly to the organisation's bottom line if detected too late), the role of AI in enhancing the work of network engineers cannot be understated.
By automating tasks, optimising network design, expediting troubleshooting, and enhancing network security, AI integration has the potential to enable network engineers to work more efficiently, reduce human error, and meet the challenges posed by complex and dynamic networks. And that can only be a good thing.
If you're looking for your next career opportunity in network engineering and you're not sure which tools employers are looking for experience in, speak to our expert team today who will help you to navigate the exciting face-paced job marketplace.