Mind your language: What networking and cyber security hiring managers can do to boost applications
14 Jul, 2023
3 mins
The gap between the supply of cyber security specialists and the demands of organisations ...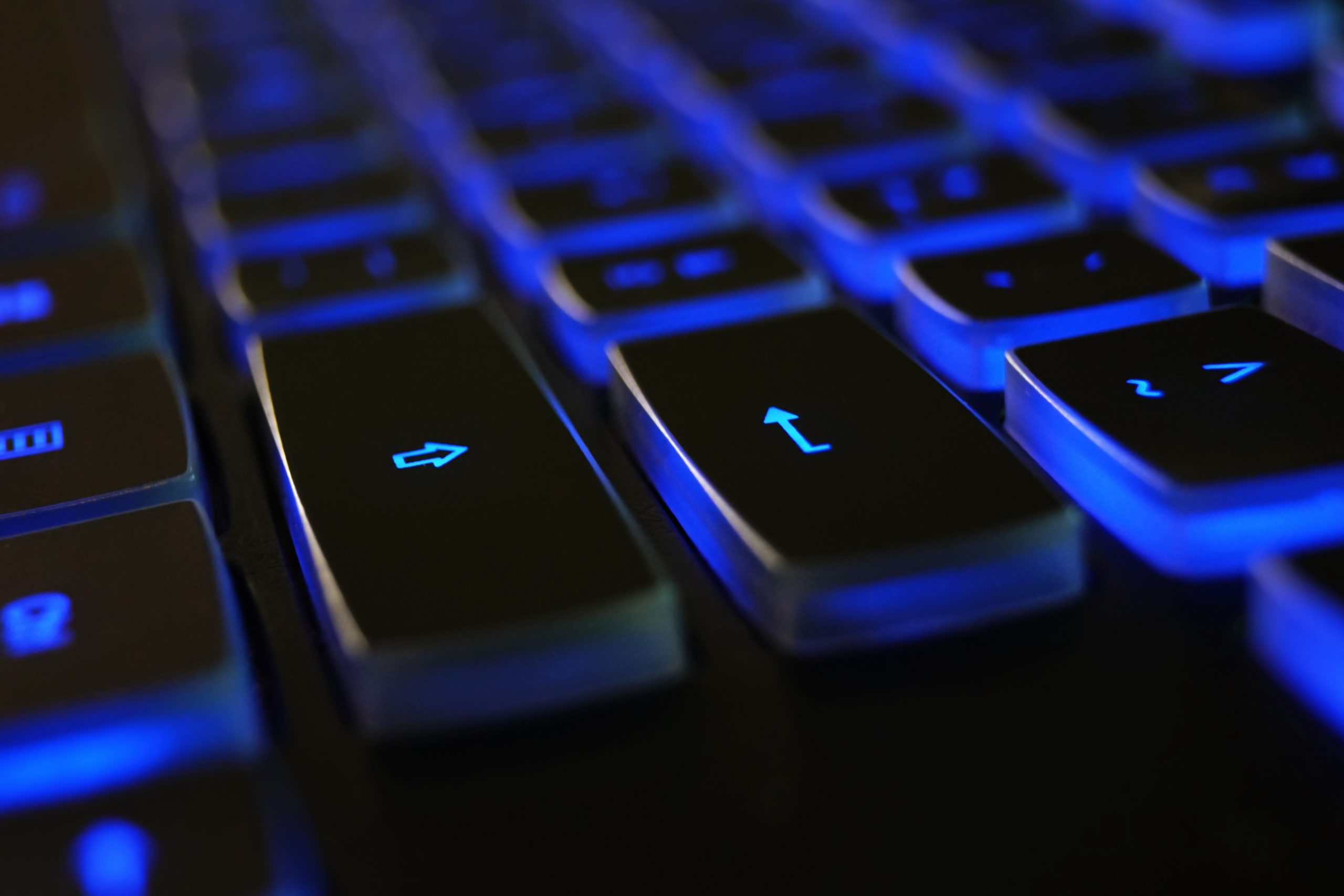 The gap between the supply of cyber security specialists and the demands of organisations worldwide appears to be widening, despite the fact that the cyber security industry is on edge.
In the last month alone, there have been a raft of security incidents directly or indirectly linked to the Ukraine conflict. While Russia targeted banks and government agencies, Ukraine attacked Moscow's stock exchange. Then, hacking groups Anonymous and Cyber Partisan claimed responsibility for cyberattacks on Russia's banks, state broadcaster RT and a Belarusian rail network.
The National Cyber Security Centre urged UK companies to follow its guidance on steps to take in this heightened cyber threat environment. With ransomware attacks increasing at a rate of knots, organisations need to sharpen up their hiring strategies and ensure they are appealing to the right people in the right way.
Understanding the talent pool
While the UK cyber security workforce currently has 134,500 individuals, demand for cyber security professionals rose by an average 14 per cent per annum since 1996. Last year, it grew by nine per cent. To alleviate the shortfall, the pool needs to grow by 12,000 people per annum.
In effect, the UK cyber security workforce needs to attract at least 17,500 people each year to meet both new demand and replace lost workers – at a time when an estimated 7,500 new individuals enter into a cyber security career each year.
With job competition rife, companies willing to reskill, support with certifications talent showing an interest in security could potentially see a strong return on investment, as some 2,500 individuals planning to enter the industry are currently undertaking career conversion and re-training.
So how can organisations appeal to talent in the right way?
Language matters
The first, perhaps most critical step, is to take note of the language used in job descriptions. Simple changes to the wording can have a dramatic impact on the success or failure of a recruitment drive.
It is important to stick to established job titles existing in the industry – making up a creative name for an existing role may be detrimental to your recruitment strategy.
This is especially true as cyber security specialists will be using keywords to search for new roles – so be mindful of your SEO during the recruitment process when writing job ads.
When describing desired qualifications for the role, don't forget many certified graduates and professionals are also self-taught, with little qualifications, so be certain to word your job ad in way that doesn't ostracise these professionals - avoid too narrow or too vague requirements.
Only 25 per cent of all cyber security positions are held by women, so hiring managers should also look to avoid gender biased terms such as "cutting-edge", "hacker" or "rock star" in their ideal candidate description. To allow for more diversity, use gender neutral terms such as "engineer" or "developer".
Our specialist recruitment specialists can work with you to find the solutions to your recruitment challenges, and help you find networking or cyber security jobs in the right places.