The growth of the Internet of Things (IoT) and how it has impacted the job market.
14 Jul, 2023
3 mins
After years of hype, anticipation, and steady uptake, the Internet of Things (IoT) seems poi...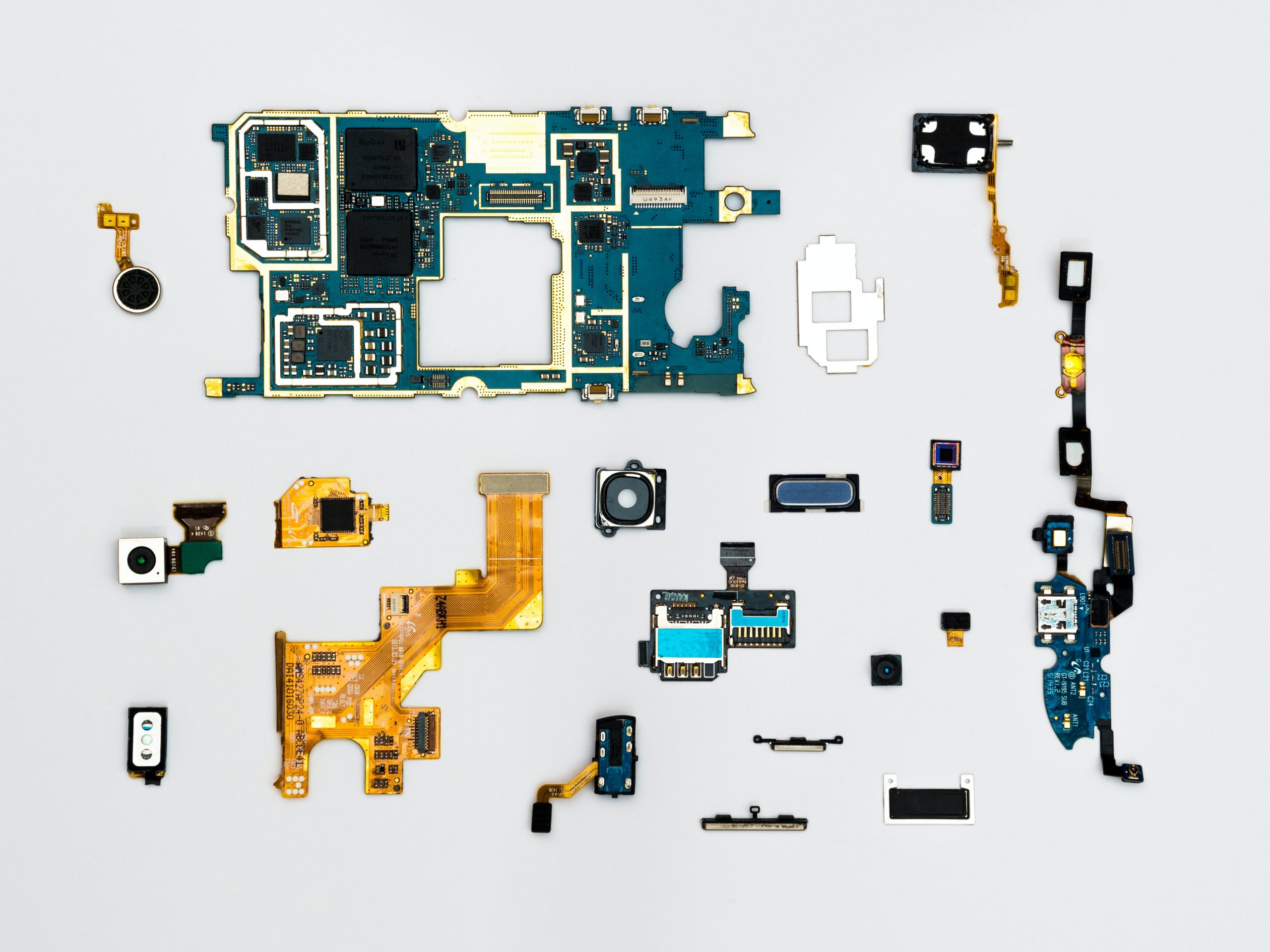 After years of hype, anticipation, and steady uptake, the Internet of Things (IoT) seems poised to cross over into mainstream business use.
The IoT is a giant network of connected 'things' which collect and share data about the way they are used and about the environment around them. This is completed via in-built sensors in devices and objects which are connected to an IoT platform.
Integrated data gathered by the different devices is then analysed and the platform is able to share the most valuable information with applications built to address specific needs. These powerful IoT platforms can identify exactly which information is useful and what can safely be ignored. They can also recognise patterns, make recommendations, and detect possible problems before they occur.
For instance, in 'smart homes' or 'smart businesses', connected devices, including sensors, smart lights can work to improve the energy efficiency of a building by perhaps switching off when people have left the room.
The term 'the IoT' is used across a whole spectrum of applications, from domestic smart home appliances to large-scale platforms. It is this ability to interact with a whole range of devices that gives it the capability to fundamentally change society and business processes across multiple sectors.
What's fuelling this growth?
There has been a steady uptake of IoT, with predictions showing that there will be 41.6 billion connected devices by 2025, a growth fuelled by the developing technologies that underpin the IoT.
Major players have become heavily involved with the delivery and upscaling of IoT platforms, solutions and services, such as AT&T which has been offering solutions such as deployment services, and vehicle solutions, whilst Cisco provides network connectivity, data control and exchange and edge computing. And Siemens AG offers industrial edge and digital twin systems amongst others.
These technological advancements will mean that IoT technology will become easier to implement, opening the door for a wider variety of companies to benefit from IoT applications – not just those with substantial resources. The beneficiaries of this latest wave of IoT maturity will likely be small and medium-size enterprises, which can – at a minimum – invest in easy-to-use IoT solutions. In other words, IoT is set to be become increasingly accessible to a wider range of industries, in turn driving further growth.
IoT headwinds
That's not to say there haven't been bumps in the road – there are factors applying the brakes to IoT advancements.
Despite a booming demand for IoT solutions and positive sentiments in the IoT community, IoT Analytics expects the current chip shortages to impact the number of connected IoT devices. Other IoT market challenges include continued ramifications from the COVID-19 pandemic and general supply chain disruptions.
In addition, as the number of connected devices grow, so will the need for increased data protection and privacy. Therefore, before businesses fully embrace IoT, it is of the utmost importance that they nail down the security of their infrastructure.
The speed of IoT growth is no doubt a recipe for a regulation lag, whereby the technology is evolving more quickly than guidelines can – vulnerabilities are already an issue. It is the fact that IoT devices are closely connected that will make it all the more appealing to cybercriminals and make regular updates crucial.
To ensure end-to-end security across different domains and applications, the formal standards that address security considerations in the design of IoT architectures are needed.
The current landscape for IoT security standards is fragmented with clashing guidelines, with specifications and certification schemes for IoT security being proposed by numerous industry associations and standards organisations. A standardised approach from industry and governmental bodies is vital, including the development of international and local standards, guidelines, and regulatory frameworks.
Not to mention the talent necessary to facilitate such frequent regulation updates. As the concept grows, it will require a varied workforce of data analysts, cloud engineers, security and privacy experts, and software designers, as well as mechanical and electrical engineers.
A shortage of which has been threatening to limit growth for several years. Many companies are facing a massive challenge finding skilled labour to move ahead full force with digital transformation, AI, IoT, and cloud projects. IoT Analytics found that the number of UK online job ads that included 'IoT' grew by 32 per cent between July 2021 and April 2022 and job ads including 'AI' (48 per cent) and 'Edge Computing' (53 per cent), were in even higher demand.
Therefore, for the IoT to continue growing sustainably – and without the accompaniment of an explosion of cybercrime – a steady flow of highly skilled candidates will be necessary. This is where Hamilton Barnes comes in. Our consultants understand the importance of sourcing the right talent for both industry and business growth – not to mention understanding which trends and developments are likely to impact the demand for skills.
If you're looking to embrace the IoT growth curve or are ready to make a new career move, get in touch with our team today.