Aim. Fire! Should you join the fight for talent by entering the salary war?
14 Jul, 2023
3 mins
Speak to most if not all hiring managers right now, and they will invariably share their two...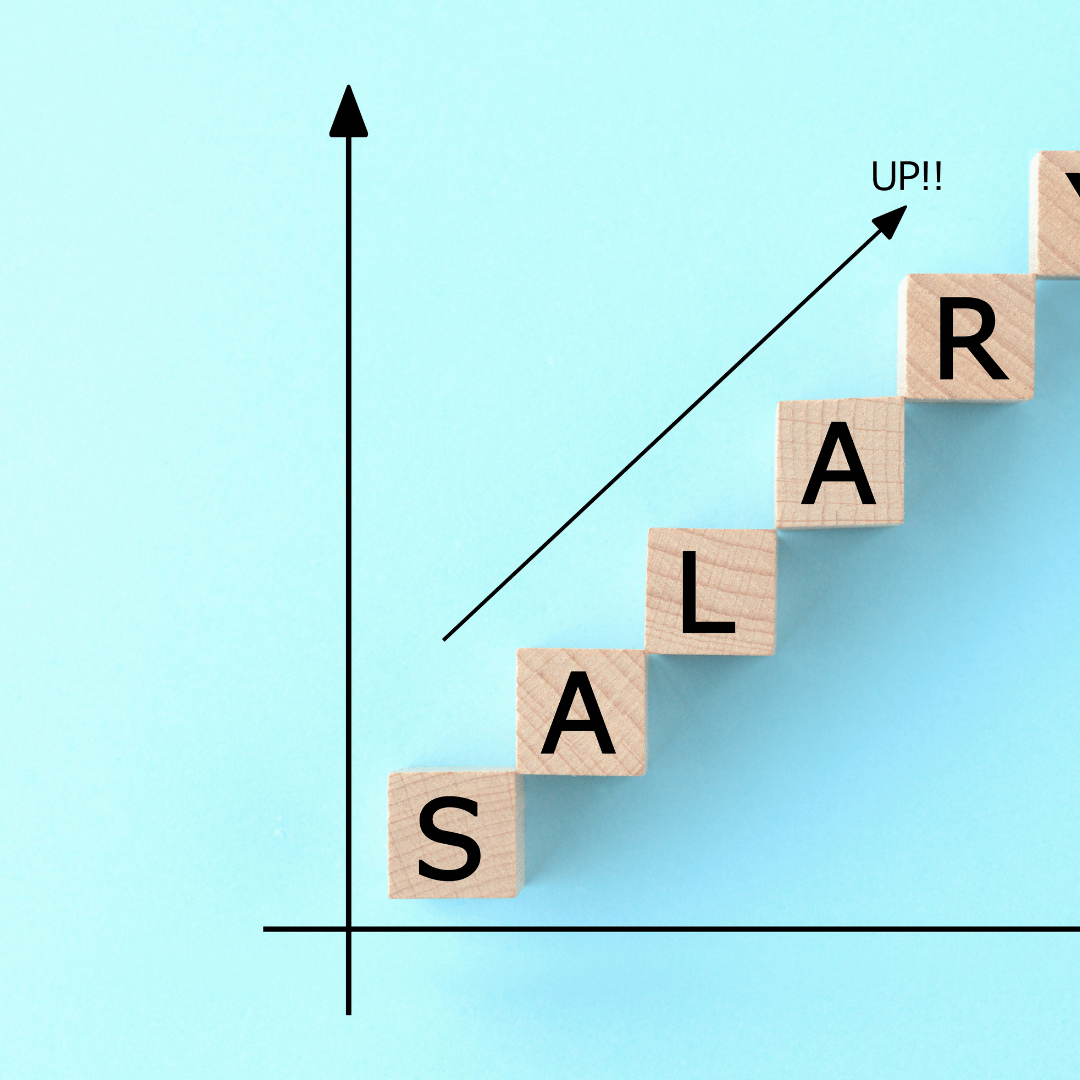 Speak to most if not all hiring managers right now, and they will invariably share their two biggest worries with you right now: a lack of suitably skilled and available talent, and a sharp rise in salaries within the industry. The first has been a challenge since time immemorial, but the latter is very much of the here and now.
It is a nightmare for employers and hiring managers are under intense pressure to answer this one question: 'Do we raise wages to compete on a level-playing field with our competitors, or hold out until the craziness of the current market calms down?' So, what should you do?
To answer this question, it is important to remember how we got to this position. During the pandemic, wage growth slowed for obvious reasons. That all changed in 2021. As the economy began to emerge from effectively being on an enforced hiatus for 18 months, wages rebounded and grew at breakneck page. People whose incomes may have been detrimentally affected during 2020 now had a pay rise or switched jobs to get one.
This all sounds good so far – workers were happier, and employers were happier too because demand was once again rising, and they had the people they need to fulfil customer projects.
However, fast-forward to now and record inflation levels and the ever-rising costs of living have effectively wiped out any gains made in workers' take-home pay. These forces have combined to add fuel to the fire of an already furiously burning Great Resignation that is seeing a spike in employees and contractors leaving their employer for better pay elsewhere.
Against this backdrop though, who can blame them? More important, what can employers and hiring managers do about it?
Inflation isn't good for anyone, especially employers. It places them in that unenviable situation whereby customer demand is on the up but the ability to meet it is under constant threat through fear of losing talent to a competitor offering higher earning potential – often to do the same role. But increasing salaries is not the only option available to you.
If you can push salaries up, then do so if it the difference can be passed on to your customers or the increase has no more than a nominal impact on profit margins. Consider too the non-monetary benefits and rewards you can offer your people.
For example, offer your people extra holidays, let them have their birthday off, or even give them unlimited annual leave. Feed them too. Google famously provides its people with breakfast, lunch, dinner and snacks; you don't need to go to that extreme, but simply offering toasties on a Monday or a buffet style lunch on Fridays are both cost-effective for you as the employer and deliver cost savings for your people too.
Another and increasingly popular option is to offer your people shares in the business. The John Lewis Partnership, for example, gives its people a share of the profits along with a rather nice end of year bonus too… providing the business performs well, of course.
Other non-monetary benefits can include cycle to work schemes, workplace nurseries, childcare vouchers, mental health and wellbeing support, additional training and professional development support, private healthcare, and better maternity and paternity benefits. The list goes on.
These things obviously do cost you as the employer, but they average out to be lower than the many of the salary rises we are seeing in the market right now. Remember, money will always be important to people but it is not the only thing that they care about.
A key element of the role we perform for clients is to advise them on both their onboarding of new staff and offboarding of those current employees seeking opportunities elsewhere. The temptation may be to agree to a salary increase, but as we have seen there is a plethora of other options available to you.
Ultimately, each person has their own motivations for staying and leaving. If money is their key driver, then so be it. However, we'll wager you that by negotiating one or more additional benefits will see you retain many more of those people you might otherwise have lost.