Hamilton Barnes accumulates accolades for growth
19 Sep, 2023
3 mins
The last three years have been nothing short of remarkable for Hamilton Barnes.In 2014, co-f...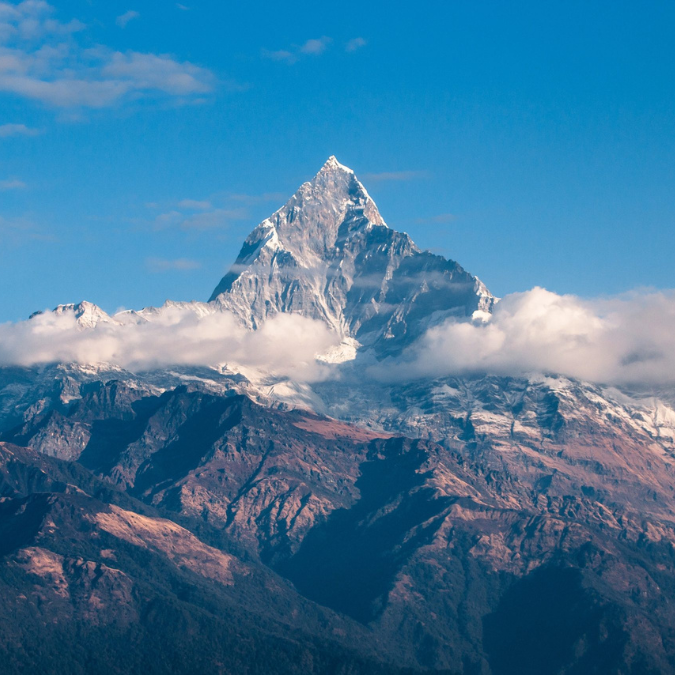 The last three years have been nothing short of remarkable for Hamilton Barnes.
In 2014, co-founders Nick Barker and George Barnes set out to build a recruitment firm that would one-day be recognised as a leading provider of talent solutions to the network engineering space. A strict focus on the sector, albeit with diversification, and a commitment to staff have driven that mission, even through one of the most turbulent times the recruitment sector has ever known.
Indeed, Hamilton Barnes didn't just weather the COVID-19 storm, it capitalised on the rest of the market's uncertainty, becoming the number one supplier to BT and boasting other FTSE 100 companies, including Sky and Vodafone, amongst its roster of clients.
As such, the firm grew its turnover by 277%, a Compound Annual Growth Rate (CAGR) of 55.6%, and its headcount five-fold, from 20 to over 100, over three years.
Barker and Barnes have always made it their number one priority to treat colleagues 'like human beings', recognising their challenges, and working closely with each and every team member to further their career. They have also championed a strong entrepreneurial spirit amongst the team, giving consultants the scope to explore new areas within the sector. The result has been consultants identifying areas of growth in their specialist markets, and internal divisions dedicated to sector niches such as Cybersecurity, Fibre, Network Security, Enterprise, IP and Contract have been launched during this time. What's more, a firm-wide policy of only hiring at trainee consultant level has prompted a culture of internal growth and colleague loyalty, with the leaders of these new divisions all promoted from within the firm. The result is an unprecedented firm-wide retention rate of 90%.
In recent months, this growth has been recognised by some of the leading news institutions in the world, including the Financial Times and Sunday Times. In March, Hamilton Barnes featured on the prestigious FT 1000, a list of Europe's fastest growing companies, based on comprehensive research by German data provider, Statista, into the independent companies that have achieved the highest CAGR in revenue. Following this, June saw the firm achieve a place on the 2023 edition of The Sunday Times 100, the paper's annual ranking of Britain's fastest-growing private companies. Also in June, we were recognised by Business Leader as a 'Rising Star'; one of 32 scale-up companies redefining their industries.
All these accolades are tremendous, but what do they mean for the future of Hamilton Barnes?
They mean business as usual in terms of the quality of service we deliver to our clients but, rather than resting on our laurels, they mean a renewed vigour in terms of being recognised globally as a leader in our field. The launch of a US office, in Austin, Texas, is capitalising on the scale of the opportunity across North America, a relatively immature recruitment marketplace, and we are already planning to secure a further five US offices by 2025. Our move into Malaysia in Q2 2023 is provide customers in the Asia Pacific region with a dedicated service.
Diversification and international expansion give Hamilton Barnes an exciting opportunity to partner with some of the world's greatest telecoms companies, alt-nets, ISPs and more. The sky is the limit as we continue to build a safer, more secure internet for everyone.
Interested in joining Hamilton Barnes' expanding team? Get in touch with the team today.