How candidates can make themselves an attractive hire.
14 Jul, 2023
3 mins
Chatter around the candidate driven nature of the current jobs market is becoming a slightly...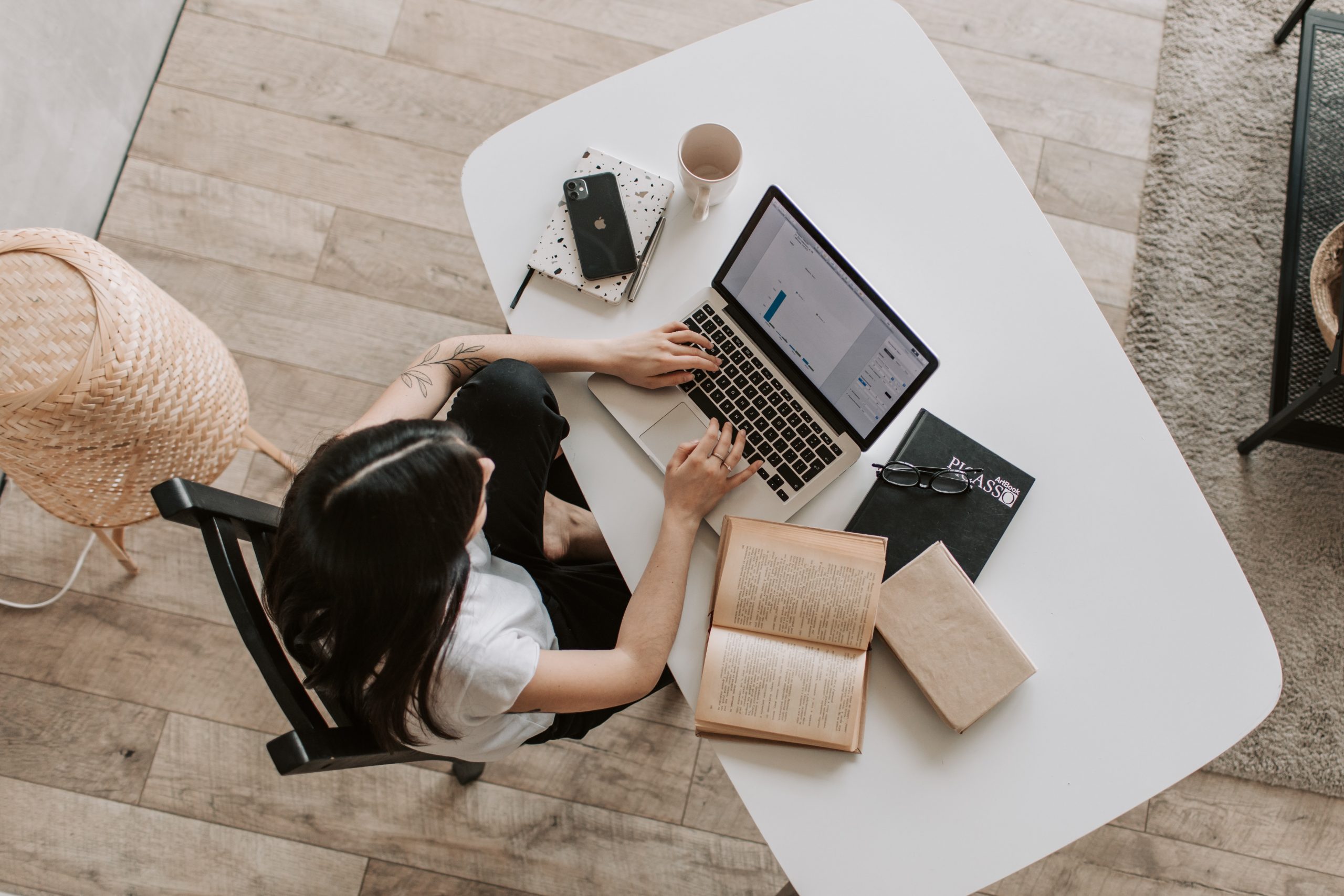 Chatter around the candidate driven nature of the current jobs market is becoming a slightly broken record. It is clear that plenty of candidates are proactively on the hunt for a new role and there is much being said about how challenging breaking into this highly competitive talent market can be. But aside from all of this talk, how can you as a job seeker cut through the noise and find practical and realistic ways to stand out from the crowd?
Shape your application around your desired job role
Do your research! Take a look at the type of jobs that you would like to apply for and boost your experience accordingly. Looking at a job that requires lots of coding? Why not take on some online coding courses in your spare time to demonstrate your commitment.
Want to go for a role that requires management skills? Ensure that your CV highlights when you have utilised your management skills. Think creatively - you do not necessarily need to have been a manager to do this. Perhaps you led on a project or helped with some training for your colleagues? This still illustrates your communication and management skills.
Demonstrate your interest
Having the latest qualifications and keeping your certification up to date will go a long way in showing that you are still very much invested in your industry and care about staying ahead of the curve in terms of new developments. Allowing qualifications to expire conveys an attitude of complacently and a lack of interest to remain top of your game.
If every one of the candidates that you are competing against has identical qualifications, then this is a great way to stand out and show off your value.
It's easy to say that you are proficient at coding, but if you are able to give solid and measurable examples of how and when you have used these skills and what you achieved as a result employers will be better able to quantify your abilities.
Transferrable skills
Many networking engineer roles still rely heavily on a specific degree or set of qualifications, but employers are beginning to realise the value of those who join the sector from different backgrounds, armed with experience gained from varied roles.
There is much talk around these 'soft skills' and how they can enhance and bolster your technical offering, but how can you actually show a skill like being a 'team player' or a proficient 'problem-solver'?
Ensure to have some examples to hand as to when you may have navigated a tricky situation, such as an unhappy customer or when you had to pitch in to support with something outside of your usual job role. You may not be able to add them to your application, but it is always beneficial to have these ready in the wings; there is nothing worse than thinking of a stronger example as soon as you leave an interview.
Outside activities such as volunteering, or freelancing may also provide opportunities to demonstrate that you are able to work efficiently with diverse groups of people and in wide-ranging scenarios - not just those which you are being paid to do.
Your involvement in team sports may also be a good way of demonstrating your team leading skills as well as giving you chances to show how you dealt with challenges such as losing a game or what you put in place to boost morale.
Extra qualifications
Qualifications or courses that you've completed outside of those relevant to the role are also always worth mentioning. Employers may be advertising for a very specific role, but you don't know what other skills gaps that they may looking to fill.
For instance – perhaps you are a trained Mental Health first aider or a qualified general first aider, and they have actually been thinking about improving this area. It won't be the primary reason that you get the job, but it may well tip the scales in your favour.
Ultimately, employers want to know that you can do the job but also that you will be a reliable addition to the team and that you care about what you do.
Employers won't be eager to invest in an unknown entity- they want to be able to build a picture of who you are and what makes you tick, so any extra information that you can give, will provide them with a greater insight into what you are like as an individual. And if they can already picture you fitting into the team, then half the battle is already won.
Need support in enhancing your application and securing that dream role? We have over 30 years' worth of experience and expertise in IT Network and Security, and unparalleled knowledge of the market. That's how we can be confident in knowing that we can help you in achieving your career ambitions. Get in touch with our team today: https://hamilton-barnes.com/