The hidden benefits of using a specialist recruitment agency for candidates
14 Jul, 2023
3 mins
It is easy to see how a specialist recruitment agency can offer invaluable expertise and gui...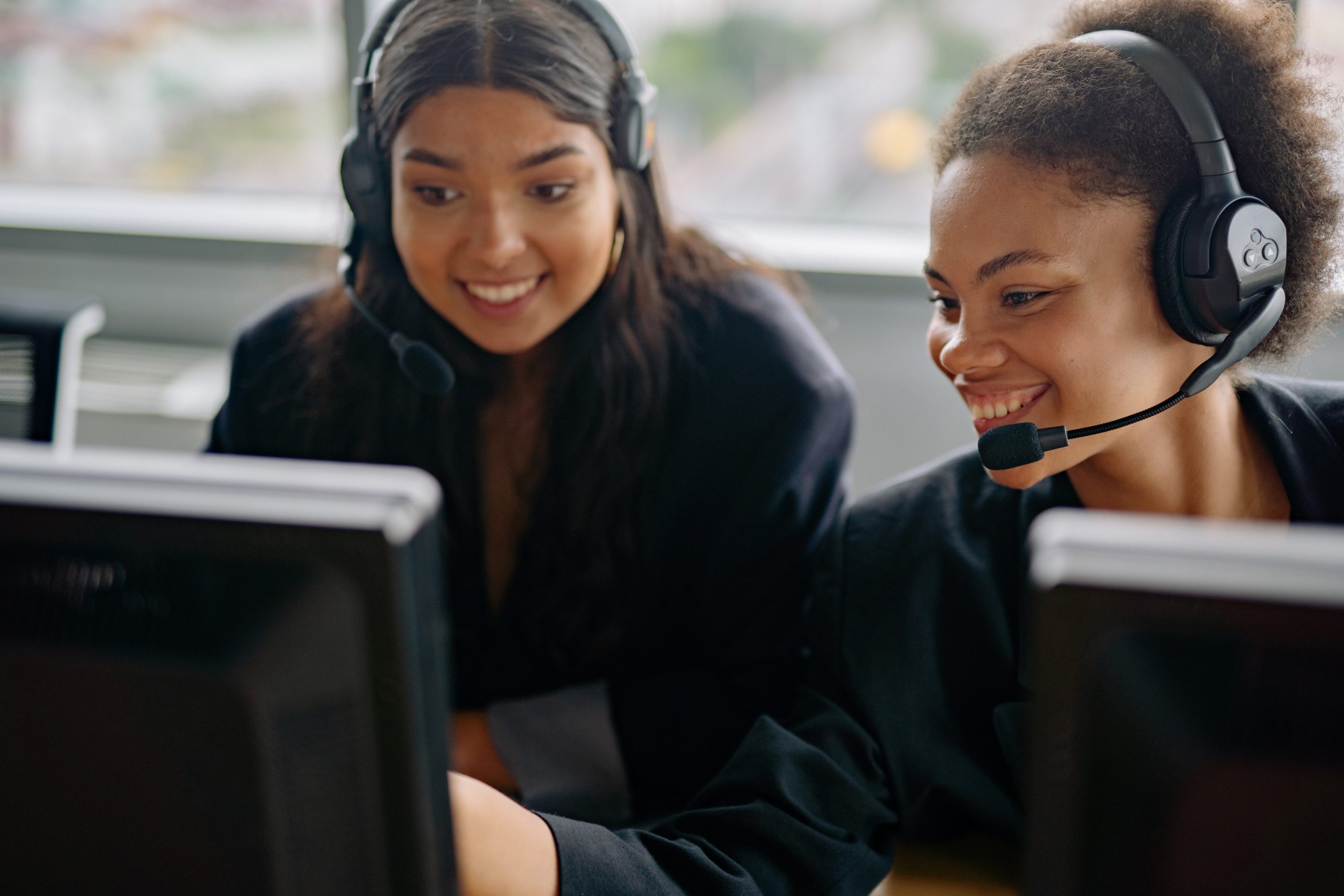 It is easy to see how a specialist recruitment agency can offer invaluable expertise and guidance in your job search, but there are other less obvious benefits to having an expert on your side. The peace of mind that can come from having an ally in what can be a stressful time is just one, but there are many more. We cover just a few below.
Reassurance when you need it most
An aspect of job searching which is often overlooked is how lonely an experience it can be, particularly if all your peers are already secure in roles. It takes a lot of time and energy, and can be demotivating. Being able to pick yourself up after a rejection and stay enthusiastic in your next application can be challenging. With a recruitment specialist onside, you will never be alone in the process and the peace of mind and emotional reassurance that this can provide cannot be overstated.
Their support will not only help you to keep momentum by encouraging you to continue to apply for roles but with their expert knowledge of employers in the field, they will also be able to give you invaluable advice throughout the hiring process. This could come in the form of interview tips or helping you to decipher feedback, and ultimately give you the best chance of securing your dream role. This peace of mind of knowing that you are not alone is priceless.
The confidence of a job you can do
One of the challenges of job hunting is striking a balance between being ambitious by applying for roles that are a step up and using your precious and limited time to apply for positions for which you are simply lacking the necessary qualifications. Deciding whether you are the right fit for a job can be difficult to gauge in a vacuum and the tunnel vision you can experience after several weeks of searching won't help.
Recruiters not only know what employers are looking for but also have a wider context in which to judge the quality of your application and your suitability for a role against. In simple terms, they know what skills and experience would make you a strong candidate and which won't.
They will use this knowledge to coax you out of your comfort zone and encourage you to go for roles you may have previously felt underqualified for. But at the same time, they won't put you forward for roles which they know you are not suited to. Having a consultant who knows the job landscape inside out and has decided that you are right for a role will also arm you with a sense of confidence which will likely shine through in your application process.
A whole address book of contacts
By working with a specialist recruiter, you're not just gaining them as individual, you are also acquiring the expertise of the team around them as well as their network of contacts. They will be able to reach employers which you may have struggled to find, let alone tap into, simply through job boards for example. Their extensive work in the field requires an awareness of wider industry trends which shapes which jobs are in the highest demand. They will use these insights to inform your job search, particularly if you may be suited to several different roles.
An ally with a singular focus
During your job search it's likely you'll be juggling other areas of your life, whether that be a current job, looking after your children or finishing a qualification. It can be easy to get caught up with other tasks, discover job openings late or be a bit slow off the mark to complete an application.
What a specialist recruiter can offer is an advocate whose sole purpose is to find and secure you a job, keeping you abreast of opportunities and deadlines. They don't have the same distractions as you do – instead, they are laser-focused on one task and this, combined with an extensive knowledge of the job market, means that you can rest assured that they are on the case.
An honest sounding-board
In your job search, you'll likely call on the help of friends and family for proofreading or advice, support which can be invaluable, but it may be difficult for them to stay impartial and objective.
Recruitment specialists can be used as a sounding board to bounce ideas off or debrief with after an interview, and they also won't feel the pressure to just tell you what you want to hear. Yes, they will be supportive and encourage you to demonstrate your value, but also be honest. If your interview technique needs more work, or your application should be structured differently, they'll tell you. And, of course, this advice isn't guesswork, it is grounded in expert knowledge.
If you need support in your job search or are looking for your next dream role in Network Engineering, get in touch with the team today.