Why companies shouldn't overlook school leavers
14 Jul, 2023
3 mins
The importance of inclusive hiring processes won't have escaped you. Companies need to be re...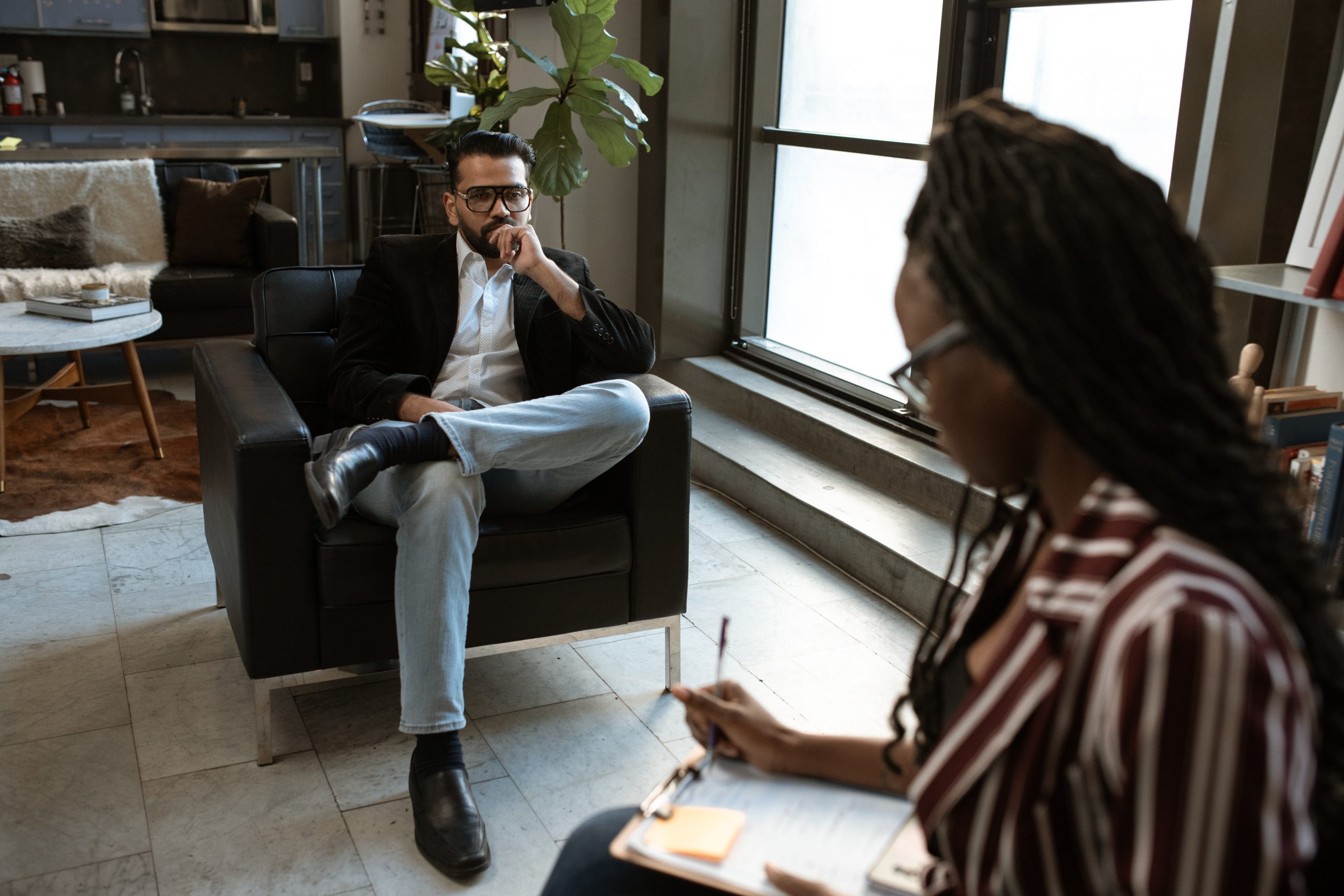 The importance of inclusive hiring processes won't have escaped you. Companies need to be reaching the biggest pool of talent possible. As an employer this also means not filtering out quality candidates due to inflexible demands such as requiring a certain degree or level of experience.
The skills shortages that many industries are experiencing are just that: shortages of candidates with the correct skills. But much of this can be attributed to lack of foresight because there aren't shortages of degree holders who are intelligent and curious.
By diversifying their hiring streams companies can ensure to scoop up candidates who are either skills-rich or are willing to put this curiosity to use and become skills-rich. Organisations must learn to look past those who purely look good on paper.
At Hamilton Barnes we recognise the value of hiring for attitude and willingness over experience, which is why we don't hire experienced recruiters. Instead, we give chances to graduates or school leavers who show potential.
We believe that every company should be taking this approach wherever possible, and we want to give you a good reason to consider the unique qualities that school leavers could bring to your workforce.
Potential > Experience
Harvard Business Review outlines five soft skills deemed to be the hallmarks of potential, suggesting that motivation, curiosity, insight, engagement, and determination comprise a person's ability to succeed in a given role.
Reading this, it is easy to see why potential should be used as an indicator of a strong candidate rather than qualifications. If a candidate has these qualities, they are likely to be able to gain the same knowhow that an experienced individual has but are also going to bring value that goes far beyond technical expertise.
For example, curious employees are going to ask lots of questions, dig deeper into the reasons behind processes and use their own initiative to find out more. A far more useful attitude than just taking what you are told at face value.
A fresh perspective
A candidate who is coming into your organisation from outside of the industry will bring fresh perspectives, while a candidate with strong industry experience may come with preconceived notion of the 'correct' way to approach a problem. Diversity encourages diversity of thought and will cultivate a more balanced and creative workforce, in contrast to a workforce of people who all have similar backgrounds and experiences.
On top of this, in the ever-evolving world of technology, it will play in your favour to have talented younger generations in your ranks who have gained invaluable skills simply by growing up around technology and social media. That doesn't mean to say that they won't have plenty to learn from those already employed in your organisation, but the most effective workforces are those with a mixture of those in the early years of their careers and more senior talent.
A worthy investment
With demand for talent surging, keeping hold of your current staff should be one of your top priorities. Retention is grounded in the ability to show your employees that you value them as employees and as individuals, creating a pleasant environment for your staff to work in, rewarding them for their achievements and supporting them in navigating any challenges.
Taking a chance on a school leaver and spending time nurturing and training them is another sure-fire way to demonstrate your commitment to their development. Employees will notice this and not only be more likely to stick around but will also want to prove to you that their gamble was worthwhile.
Adaptability and a willingness to learn
School leavers are now entering the workplace with less rigid expectations of their role (in part to a now in-built ability to adapt to the restrictions imposed by national lockdowns). This enables them to be more agile and adapt to changes in their work role as required by the organisation, as it responds to changes in the market or client needs.
Fresh out of school and with the motivation to do well, these candidates will have a strong willingness to learn and an eagerness to soak up information. Getting their foot onto the career ladder is a big and exciting step and one they will be unlikely to take lightly or to squander, a quality which will likely make them an invaluable addition to your team.
In the current climate of widespread recruiting challenges, it's vital that organisations revisit their recruitment strategies to ensure that all untapped candidate pools are being considered and that talent is not being filtered out through inflexible hiring processes that value qualifications over attitude.
Of course, this approach does not come without its challenges – school leavers may need more support and there may be a longer time period before seeing a return on investment, but their ability and willingness to absorb new information will quickly and easily offset the initial time spent.
With over 30 years of experience and expertise in the niche sector of IT Network and Security, we have unparalleled knowledge of the market. That's how we can be confident in knowing that we can help you in meeting your hiring goals. Get in touch today: https://hamilton-barnes.com/