The Top 5 Soft and Transferable Network Engineer Skills
20 Nov, 2023
7 min
A 2021 study by Malar Hirudayaraj in the Journal of Education Sciences has shown that the to...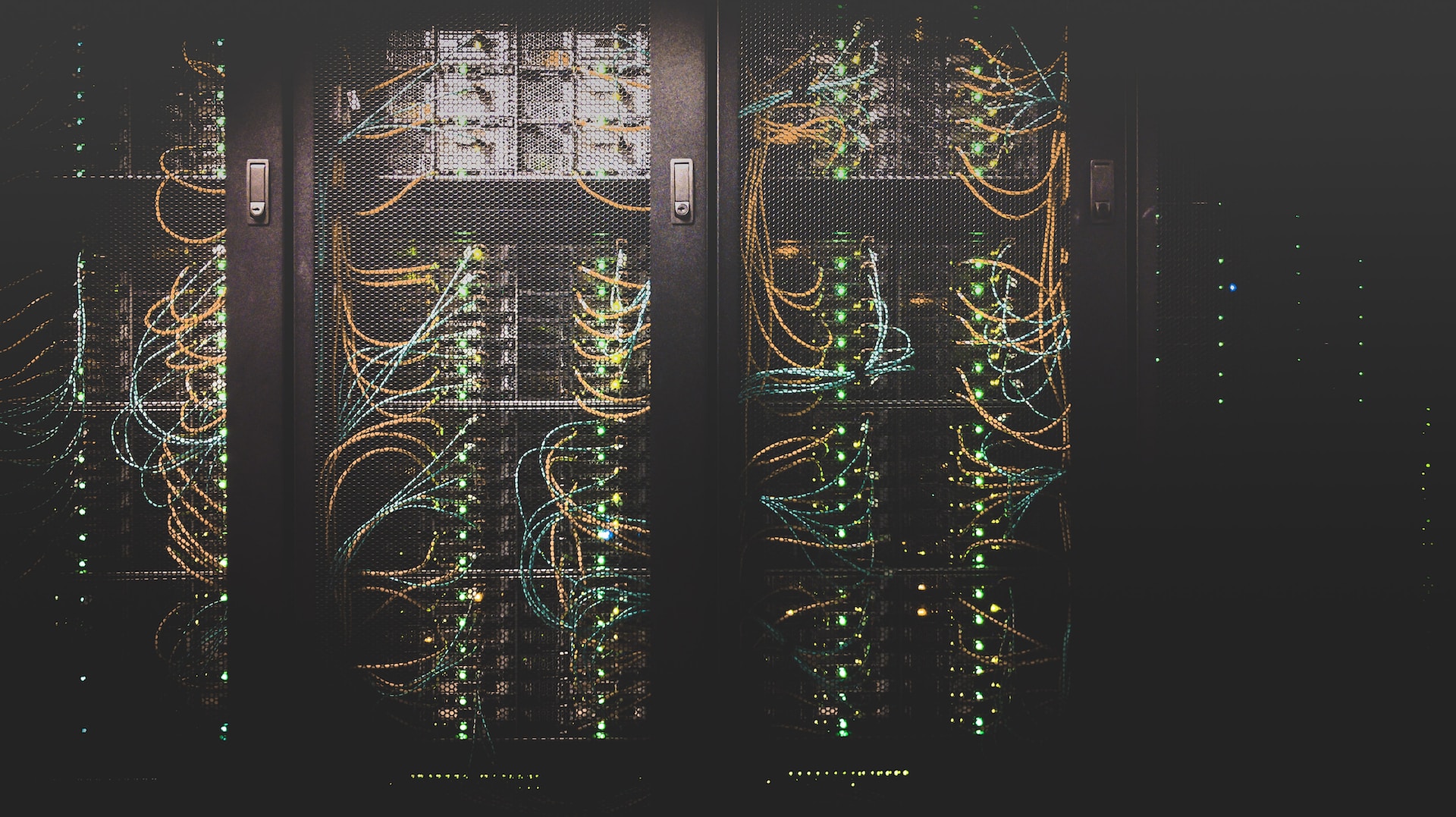 A 2021 study by Malar Hirudayaraj in the Journal of Education Sciences has shown that the top competencies that engineering hiring managers keep an eye out for when recruiting for entry-level roles are reliability, the ability to collaborate, responsibility, and self-motivation.
With this in mind, this guide will focus on the soft network engineer skills that are rarely championed in answers to the question of "What skills do you need to be a network engineer?"
In the following sections, we'll answer the question, "What are soft skills?" using examples from the everyday situations that arise in engineering to illustrate our definition. Once we've done this, we'll look closely at the top five key skills for a network engineer to develop, focusing on the soft and transferable competencies that will enable them to work more effectively and productively, wow hiring managers, and hone their technical ability.
What Are Soft Skills? Examples From Engineering Roles
When answering the question "What are soft skills?" it's important that we first define what we're talking about. Also known as interpersonal competencies, soft skills are the traits and competencies that enable specialists in all industries to easily navigate professional and social situations.
As a study in the Society for Human Resource Management notes, over 90% of hiring managers and recruiters believe that soft skills are equally—if not more—important than technical skills when bringing new staff on board. It often comes down to a case of skill versus will. You can quickly teach the technical aspects and network engineer skills that are unique to a role, but encouraging the right attitude can often be a challenge for organisations.
So, now that we know the formal definition, what are soft skills? Examples abound from the world of engineering, and network engineers need to know how to develop and leverage them to make the most of their careers.
The cross-functional teams that are often encountered in the engineering space are an excellent example of the key skills for network engineers to hone. In these fast-paced situations, it's crucial to understand how to collaborate, delegate tasks, and assist colleagues effectively.
Network engineers will often work alongside software developers, system administrators, or IT support staff to diagnose and resolve issues—with the need to convey technical information, discuss project requirements, and get systems back online quickly, meaning that if they don't build skills in working collaboratively, they'll be held back.
Consider also the importance of another one of the key skills for a network engineer: the need to troubleshoot issues. Network engineers will frequently encounter complex issues, whether they're complete network outages, security breaches, or performance bottlenecks. Without an attitude conducive to problem-solving, professionals in the industry would be unable to diagnose these issues and identify their root causes, ultimately impacting their ability to implement effective solutions.
Given the constraints on engineers' time in the field, another of the key network engineer skills that we often see as an example of soft or transferable competencies is the ability to organise a schedule and plan how they'll carry out work effectively. Effective time management enables engineers and engineering managers to create realistic project schedules, allocate resources and personnel to where they need to be, and meet deadlines without compromising their safety—vital for providing excellent customer service.
That's ultimately the goal with the development of soft and transferable network engineer skills: the ability to work effectively with colleagues and peers who are fulfilling all manner of business functions, as well as the knowledge of how to effectively work with end-users and clients to resolve their issues promptly and with professionalism.
A robust ability to empathise with others and understand their perspective will help immensely in the situations that network engineers will often find themselves in, ensuring a positive experience for all parties and increasing the likelihood of receiving a promotion or raise.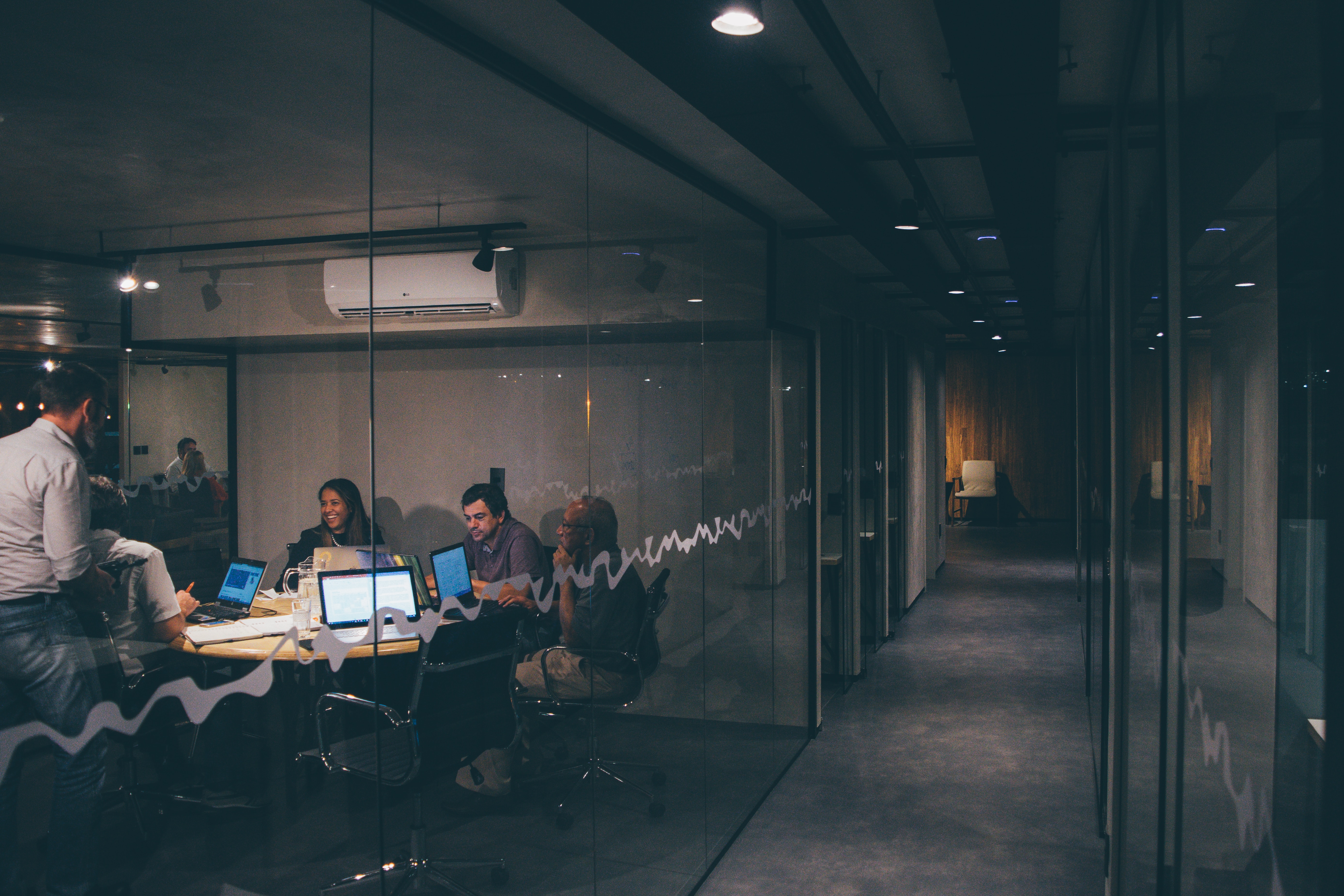 The Key Skills for a Network Engineer
So, what skills do you need to be a network engineer?
Now we've answered the question "What are soft skills?" with reference to the unique situations that network engineers will find themselves in, we can take a closer look at the most effective soft and transferable competencies an engineer can develop—enabling them to collaborate and contribute to achieving their employer's vision more effectively.
1. Effective Communication
As we've noted in our example, communicating effectively with colleagues and clients is one of the most crucial network engineer skills to develop and utilise.
Professionals in this field will often find themselves having to communicate highly technical and complex concepts to customers and colleagues in other departments. As a result, a network engineer's ability to collaborate with software developers, system administrators, and other internal and external stakeholders hinges on their competency in reporting issues and findings with clarity and conciseness.

Similarly, effective communication lies at the heart of persuasion—crucial if a network engineer is planning on transitioning into a management role. At this level, network engineer skills focus more on leadership and building consensus with their team, ensuring that tasks are effectively and efficiently delegated to guarantee that projects are delivered on time and within budget.
2. Problem-Solving
It possibly goes without saying for almost every discipline within the industry, but problem-solving is one of those key skills for network engineers that will ensure they're able to identify and troubleshoot even the most complex of issues.
Without it, they'd struggle to carry out their work effectively—so it's vital that they think through situations logically and follow a systematic approach which will enable them to understand the root causes of a problem, even if they're confronted with incomplete information.
As the National Academy of Engineering's Grand Problems site highlights, a broad range of issues in the world today require innovative solutions. Without problem-finding and problem-solving skills, we might never hope to make solar energy viable as an energy-generation source, restore and improve infrastructure, make cyberspace more secure for businesses and users, or create the tools that scientists will use to discover the secrets of nature.
3. Time Management
When it comes to asking, "What skills do you need to be a network engineer?" time management rates highly as one of our top answers. Network engineers will encounter business-critical outages that must be resolved quickly to ensure that they prioritise the right tasks and minimise disruption to organisations' ability to generate revenue.
Likewise, network engineers typically won't work on a single issue or project—they'll have to juggle multiple conflicting demands on their schedules to ensure they're attending to all their responsibilities. Unexpected issues will creep up, and making certain that they've got space in their schedule for such reactive work will allow them to continue to provide a high level of service without burning themselves out or having to work in an unsafe manner.
When 51% of the average employee's workday is taken up by low or no-value tasks, time management is one of those crucial but often underrepresented network engineer skills that can truly help to enhance productivity and minimise the costs associated with reactive and project work.
4. Stress Management
A small error can have a major impact when configuring networks and infrastructure. One of the most vital network engineer skills, stress management ensures that you can maintain attention to detail even when under pressure, minimising the chances of causing a revenue-harming outage whilst resolving issues.
Similarly, stress can seriously impact your ability to perform at a high level over the long term, ultimately impacting your well-being and leading to burnout. One of the key skills for network engineers to understand and take on board is self-care, and maintaining a work-life balance actually helps them to become better engineers.
Working with managers and colleagues, you can develop clear goals and objectives, which will enable you to ensure that you remain motivated, engaged, and focused without taking on too much work that you become overwhelmed.
Coping skills and a schedule for breaks will allow you to replenish your energy reserves. At the same time, taking a short break when dealing with complex issues can often help us revisit a problem with a fresh perspective, which can lead to novel solutions.
5. Customer Relations
As a network engineer, you're likely to have to interact with a range of external and internal stakeholders to complete your job effectively and resolve issues.
From the on-site staff at a client's business who will have initially reported a problem to the colleagues that you'll have to communicate with to delegate your workload and ensure you're able to meet all of your responsibilities, knowing about how to provide excellent customer service may not often be discussed in answers to the question "What skills do you need to be a network engineer?", but it is essential for providing technical assistance.
Understanding how to empathise with a customer's concerns can help you to solve issues quickly since they'll be more likely to offer you information that can be crucial to diagnosing a root cause.
Skills in customer relations also enable you to retain loyal accounts who will repeatedly return to your services, with a fast response time important to 82% of consumers and 60% of customers noting that they purchase services and products more frequently from businesses and staff that they trust.
It's clear that soft skills do much more than just enable you to move through the different stages of your career with ease. They're a vital counterpart to the technical network engineer skills that are often focused on ensuring that professionals can communicate effectively with their colleagues, managers, and all other internal and external stakeholders.
Likewise, these soft skills will not only guarantee that you can champion your own skills in conversations with managers and supervisors but will allow you to look after your own well-being. With the rate of attrition from engineering roles hovering around 25% and nearly 90% of employees reporting burnout at some stage in their career, it's vital that those looking to become network engineers—or move through the ranks and secure a senior role—understand and utilise the time and stress management skills that are crucial to long-term success within the industry.
Rounding Everything Up: Crucial Soft Network Engineer Skills
The often-underappreciated soft skills are the cornerstone of success for network engineers. As we've delved into the question of "What are soft skills?" we've seen that they play a pivotal role in shaping an engineer's career trajectory.
These are key skills for a network engineer to develop. Communication, problem-solving, time management, stress management, and customer relations are indispensable—and not only from the perspective of being able to manage your workload but from being able to diagnose and resolve issues and more effectively employ your technical skills, too.
These attributes are highly valued by hiring managers, complementing the technical prowess that is typically emphasised in discussions of core competencies within the field. By mastering these soft network engineer skills, you can not only navigate the professional landscape easily but also secure a foundation for your long-term success.
From Network Engineer Skills to Hiring—Hamilton Barnes Supports You
Whether you're looking to attract and retain network engineering talent or you're a candidate who wants to take the next step in their career, you need the right partner by your side. That's where Hamilton Barnes comes in. We help to bridge the talent gap and connect high-performing, ambitious candidates with market-leading firms of all sizes.
Get in touch with our recruitment team and put those network engineer skills to good use—we'll support you every step of the way.